McBride Memorial Library and Talen Energy Present:
Lighting the Way to Literacy  Virtual Fall Reading Program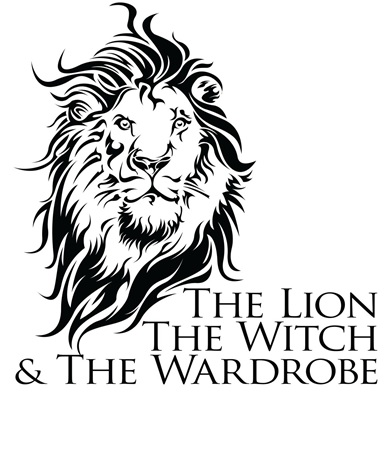 Welcome to McBride Memorial Library's Virtual and Hands-On  Fall Book Club. Summer reading was so successful we decided to do one for Fall!
Talen Energy Team Susquehanna is generously sponsoring our entire program!!!
This time we are doing one book, The Lion, the Witch, and the Wardrobe by C.S. Lewis.  The recommended age for this book is 9 years old and up, but it is really perfect for all ages.  If younger children want to participate, they can with adult assistance.  For our older readers, you will truly enjoy this story.  Once signed up, you will receive a packet with the book and 4 weeks of hands-on projects designed to go with the book.  We will meet virtually once per week to discuss the book and show off our 4 projects.  This time we're doing a 5-week program.  
If you can participate, the Google Meet sessions are quite a bit more in-depth than the summer reading sessions.  Each week, you will read a portion of the book.  Beginning week 2, you will choose the packet that corresponds with the week and make the item inside your packet.  During the first Google Meet session, we will begin reading the book together and discuss the story concepts and vocabulary.  This will give each reader a good starting point to the story.  Successive Google Meets will consist of talking about the story, sharing our projects, and showing parts of the movie.  Each meet will last about 40 minutes at most.  There are 3 different times you can choose from each week to accommodate various schedules; Monday at 6:00 p.m., Tuesday at 10:00 a.m., or Wednesday at 10:00 a.m. You only need to participate in one session per week.  If you are unable to meet, that is alright too.  You will still have all the supplies to participate, but we will miss you. I can't wait to get started!

Our program is full. Please use this form to sign up for our wait list. Kits that are not picked-up by October 30th will be given to those on the wait list.