Library Materials Donations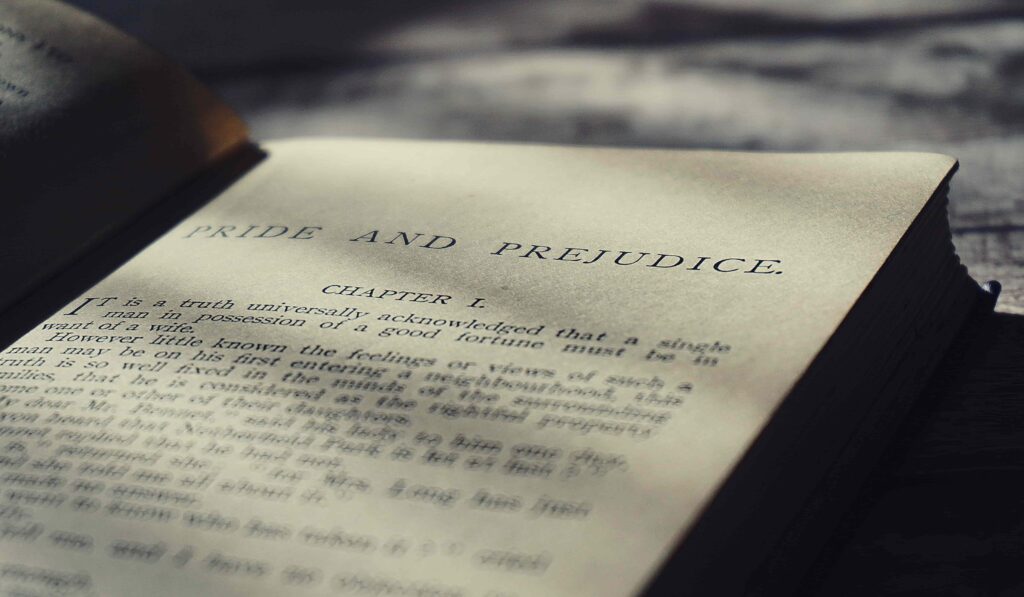 Donations Always Welcome

Book Donations always welcome at the Library's circulation desk.
Please donate your unwanted Books, DVDs & CDs
The McBride Library needs quality books, DVDs and CDs for the Library book sales.
Tax deduction receipts available upon request.
Please NO textbooks, encyclopedias, magazines, outdated computer or travel books, VHS tapes, or moldy oldies.
Proceeds support McBride Library Services!
Library Materials Donation Policy
The library appreciates the generosity of the donors of books and other materials.
The library reserves the right to make disposition of all materials received. The staff will use its best professional judgment, taking into consideration the same standards which apply to purchased materials.
If donated material is added to the library collection, the library reserves the right to classify and arrange the materials in whatever fashion is most in keeping with the library's needs. The donor may not restrict access to, use of, or placement of donated materials.
Donated material, once added to the collection, will be subject to regular retention procedures.
The library does not provide an appraisal service, suggest value, recommend professional appraisers, nor provide lists of donated materials.